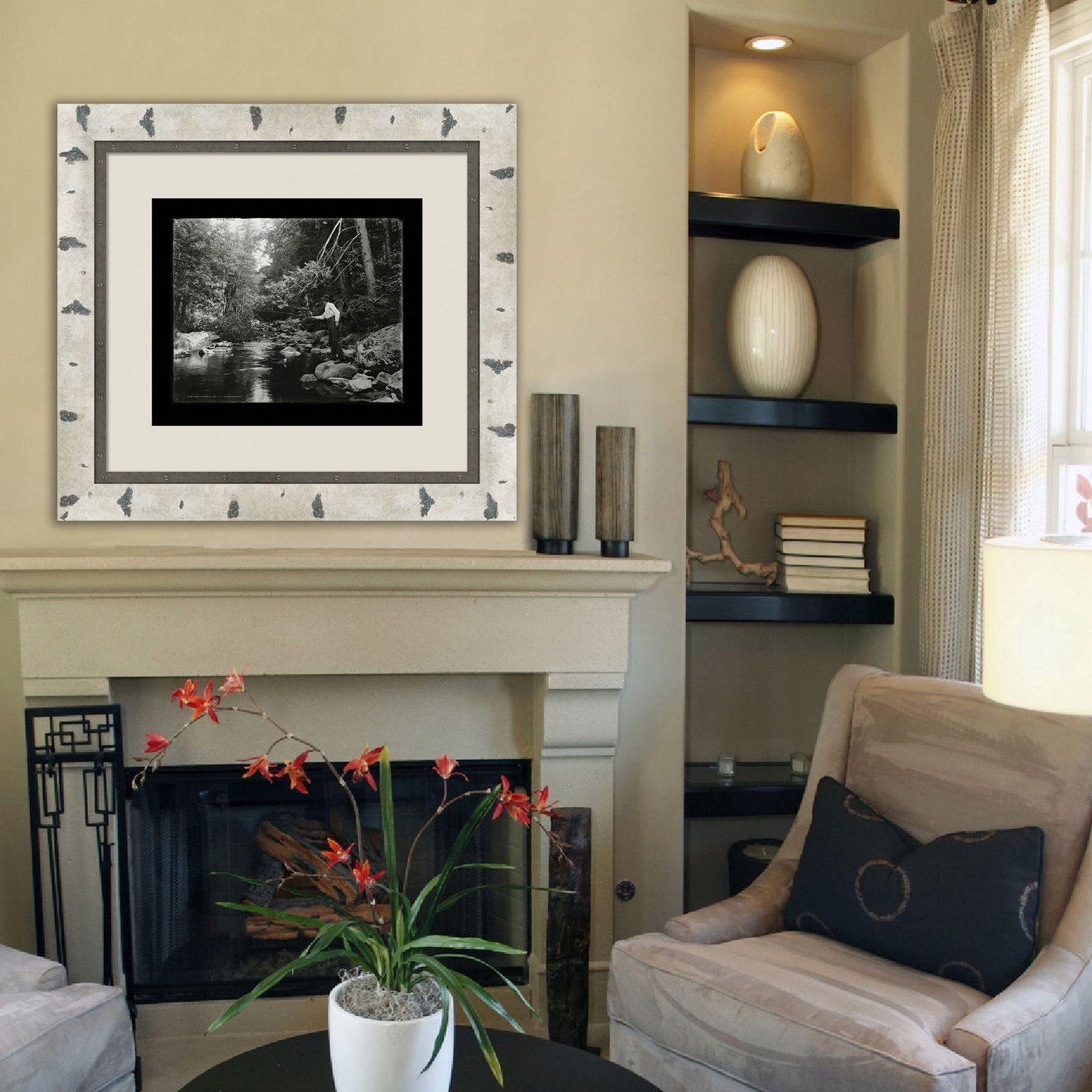 Why You Should Frame a Canvas Painting
When looking at the beautiful canvas print on your wall, you notice the detail in the stretch of the fabric, and a bit of a rough edge that gives a bit of sass. Canvas prints are structured and are created with a specific shape in mind.
You may be happy with the appearance of the canvas places simply on your wall, but the beauty could be accentuated by adding a bit to it.
There are many beautiful canvas prints that are placed in an equally beautiful frame in order to draw eyes to the piece. Adding a frame does not change the art, nor does it affect the intent the artist had when creating the piece.
In most cases, frames make the piece look complete. Framed pieces boast the owner's sense of pride in the artwork that they choose to display.
The Benefits of Custom Framing
Frame choice can make the art look timeless, for a minimal investment. Frames help to make canvas prints look long lasting. Simple frames of high quality highlight the artwork, and when chosen properly, can help to bring out details within the piece that would otherwise have been left unseen. 
Of course, the art you have chosen is fantastic on it's own, but enhancing its appearance with a frame truly adds to the piece. It could turn your piece into a masterpiece! Frames entice people to look within them, and find the reason within their four sides. They add a focal point to your room, and offer protection.
In addition to creating a better aesthetic, frames help to protect the artwork that they surround. They shield the art with their glass fronts, and protect the sides from damage with their strong wooden or metal supports.
Mounting your piece in the frame should be done by a professional, as there are some types of art that cannot touch the glass within the frame. There will not be any smudging or damage when you enlist the help of a professional.
Preventing damage to your piece is much better than repairing it in the future. Many times, canvas prints become damaged due to dust or human touch. Over time, it can affect the integrity of the piece. Frames enhance durability, as well as appearance. Your art will last or many years to come when protected with a frame.
Frames are available in many shapes, sizes, and styles. There is one out there that will correspond with the canvas print that you are trying to protect. The frame chosen should depend on the style of the piece, the aesthetics of your home, and what you are truly drawn to.
The art in your home should catch your eye, as well as the eye of those who you invite to your home. Boast your own personal style, while protecting the art that you love.
Learn more about custom framing by Peabody Gallery.