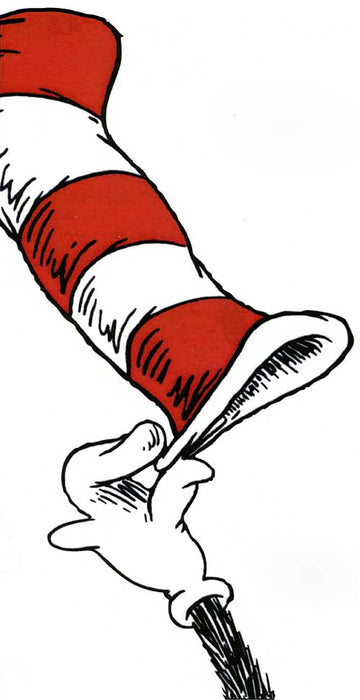 That Winter Spring Came Late
Click to view image and pricing
Call 650-322-2200 for pricing
Dimensions: 36" x 24"
Medium: Giclee' on canvas
Edition Size:  850
Availability:  Available
Year of Release:  2016
Adapted posthumously from the circa 1969 original oil on canvas board.

CLICK HERE for a complete overview of this artwork.

The home at the center of Seuss's Secret Art painting, That Winter Spring Came Late, bears what seems to be an interesting resemblance to Dr. Seuss's childhood home, the very place where he began to synthesize his childhood experiences into his now famous settings and creatures.