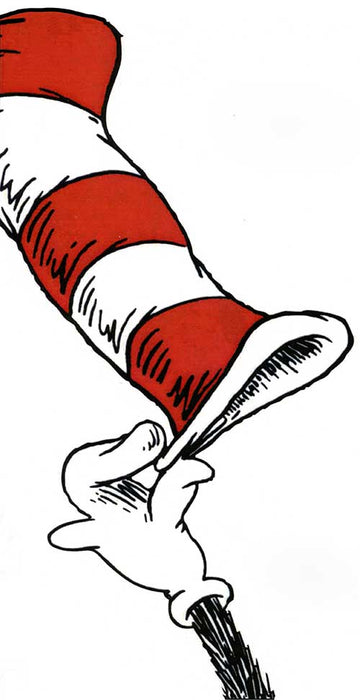 Talk Talk Talk
CLICK HERE for a complete overview of this artwork.
Call 650-322-2200 for pricing

Dimensions: Image Size: 18.75" x 15.25"
Medium: Serigraph on paper
Edition Size:  850
Availability:  Available
Year of Release:  2016
Adapted posthumously from the May 8, 1941 cartoon published in PM, a New York City daily newspaper.


Dr. Seuss's 1941 artwork, Talk Talk Talk, presents one of the quintessential examples of his enduring relevancy. Throughout the career of Theodor Seuss Geisel (aka Dr. Seuss), Ted grasped a seemingly prophetic quality that makes his themes as pertinent today as when they were first created. Originally featured on the cover of PM's May 8, 1941 edition, this powerful World War II editorial cartoon instinctively sums up the current mood of our country during this highly charged 2016 election season. The enduring chasm between political "talk" and "action" is the persevering component that makes this artwork as significant today as it was 75 years ago.