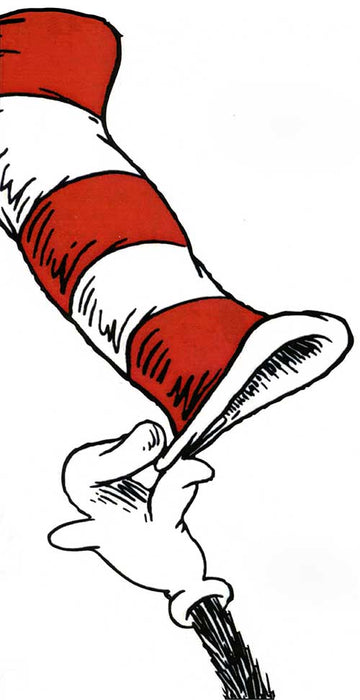 Lonely
Click to view image and pricing
Call 650-322-2200 for pricing
Dimensions: 24" x 30 1/2"
Medium: Giclee' on canvas
Edition Size:  850
Availability:  Available
Year of Release:  2021
CLICK HERE for a complete overview of this artwork.
LONELY
Just one word was needed to define his thoughts. The painting speaks the remaining volumes.  
"In the quiet of the night, delving deep into his personal reflections, Dr. Seuss captured the essence of solitude."
"All alone! Whether you like it or not,
alone is something you'll be quite a lot!"
— Dr. Seuss from his last book "Oh, the Places You'll Go!"
A TRIBUTE TO THE POWER OF PERSPECTIVE
"Dr. Seuss seemed to understand that a change in perspective can dramatically influence our behavior and create endless opportunities for growth. "
How we view an object, concept, or situation shapes our personality and our world view.  
Theodor Seuss Geisel (aka Dr. Seuss) seemed to understand this and changed the world through his writings and illustrations by showing us how "perspective" can dramatically influence our behavior.
We saw this in Green Eggs and Ham when Sam's friend finally tried the dish he thought he would not like.  
We saw this in The Grinch when the Grinch's heart grew three sizes upon finally "seeing" the true spirit of the holidays.  
And now, as new works are released from Ted Geisel's private collection, we see his perspective evermore clearly across the range of his Secret Art.
THE MIDNIGHT PAINTINGS
Dr. Seuss's private artworks have been called his "Midnight Paintings" for good reason. They were mostly done in the loneliest hours of the night when the pressures of his day had subsided. In that quiet darkness, he would retire to his easel to see what inspiration might unfold. Those moments were not about being lonely, but rather about great artistic freedom flourishing in the stillness of the night.
Perspective is everything, and he seemed to harness that idea to create one of the 20th century's most important and timeless bodies of work.