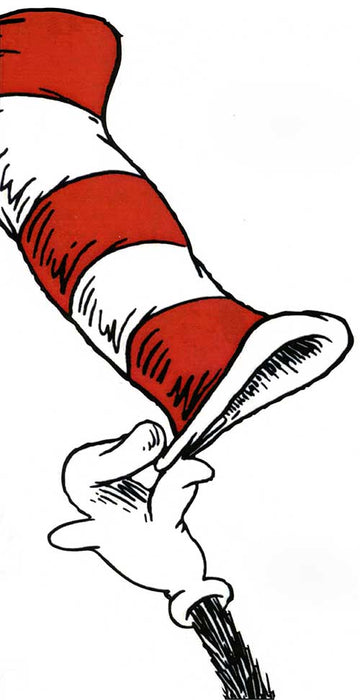 I Wonder Where My Emma is Tonight?
Click to view image and pricing
Call 650-322-2200 for pricing
Dimensions: 35.75" x 25" 
Medium: Giclee' on canvas
Edition Size:  850
Availability:  Available
Year of Release:  2018
Adapted posthumously from an original painting by Theodor Seuss Geisel ("Dr. Seuss") circa 1935.

Theodor Seuss Geisel, known to his family and friends as "Ted," was a romantic in many ways, often crafting paintings and drawings that tap into our ongoing quest and desire for romance. Here, a wistful stag allows a pair of woodpeckers to safely court atop his antlers. There is a sense of pride in providing such sanctuary for these lovebirds, although one can't help but sense a longing for the stag's own sweetheart, perhaps a doe named Emma?