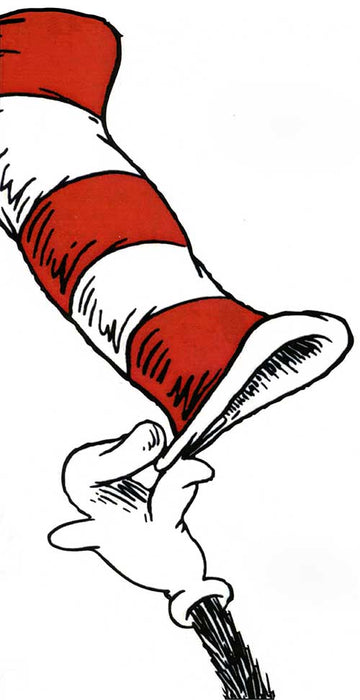 Grinch Reflections Suite
Click to view image and pricing
Call 650-322-2200 for pricing
Dimensions: 16" x 16"  each
Medium: Giclee' on paper
Edition Size:  850
Availability:  Available
Year of Release:  2022
In December of 1956, an early morning post-Christmas reflection revealed one of the most enduring Dr. Seuss legacies while also shining light on the power of self-reflection in our own lives.
That curious moment in 1956 gave birth to one of the most beloved and complex characters of all time.  Upon further contemplation, these images transcend the character to reveal even more about our own lives.
Most often, we use mirrors to confirm how we look, but there are times when our reflection reveals truths that might be illusive, or even hard to accept.  Ted touched on this in his lush, rather hilarious commentary in 1961's Gosh Do I look as Old as That!
The same can be said of The Grinch. His reflection in the mirror was one of delirious pride. But later, upon true self-reflection, he realized that was not the way he wanted to live his life. His heart grew three sizes that day and his life was changed forever.
Self-portraits are often considered the most important aspect of an artist's output.  Understanding how an artist views himself gives us a unique  window into their psyche.  For example, one can recall Van Gogh's repeated looks at himself across his life and gain further insight into the various stages of his own self-reflection.
Ted Geisel made very few known self-portraits.  In each case, the vulnerability he reveals is uncanny. 
he Cat Behind The Hat portrays a self-conscious Ted and the way he physically perceives himself to the outside world.  In Self Portrait of the Artist Worrying About His Next Book we see Ted as a classic Seussian character worrying if he will ever have another good idea on the heels of The Grinch and The Cat In The Hat. Self Portrait of a Young Man Shaving reveals a very personal moment, but also a critical one in the evolution of Ted's career.  He often spoke of his "shaving file" kept near his sink, ready for when a new idea would pop into his head as he stood shaving in the mirror.