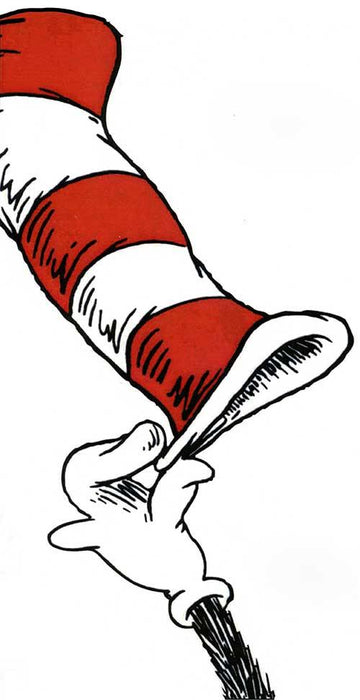 Bring On Your Dragons
Click to view image and pricing
Call 877-778-7546 for pricing
Dimensions: 36" x 24"
Medium: Giclee' on canvas
Edition Size:  850
Availability:  Available
Year of Release:  2016
Adapted posthumously from the circa 1935 painting and published between 1935 and 1941 in a series of Thomas D. Murphy Company promotional calendar blotters. 

CLICK HERE for a complete overview of this artwork.

Bring on Your Dragons!, hails from an unusually rare series of artworks created by Ted Geisel in the mid-1930s. These fully-developed paintings were Ted's largest color project up to that moment in his career. They mirror the style, look, and feel of his art deco period, featuring works with heavy black backgrounds designed to visually force the central image forward, and represent Ted's playful back-and-forth movement between paintings he created privately and those done for his commercial work.